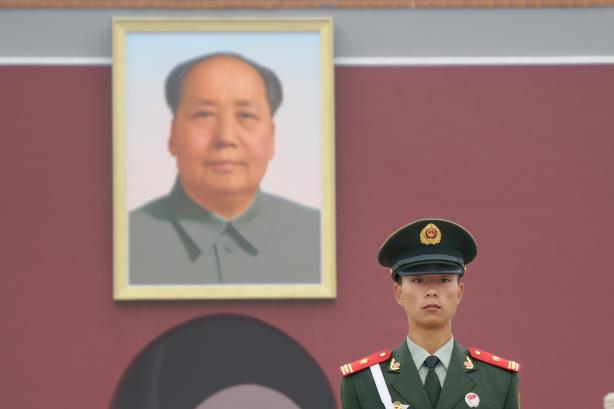 Chris Daniels of PR Week delves into the question of why China suddenly feels like it needs a PR firm. He called me up in Shanghai and asked for my thoughts, and he was kind enough to feature me in the article.
The key quote:
"Our industry remains dogged by such accounts as Thank You for Smoking and Toxic Sludge Is Good for You; our industry never comes out on the good side of defending a bad issue or defending a lost cause," [Wolf] says. "And I don't think it behooves us as a profession to simply take money from anyone who is offering it and has a big problem, unless we believe we can counsel them [on] not only how to communicate about themselves but also [how to] change dirty behavior."
Read more at http://www.prweek.com/article/1393317/chinas-pr-agency-search-indicates-comms-strategy-shift-beijing#kl56uIZKORl4y1ZI.99
China's PR agency search indicates comms strategy shift by Beijing | PR Week.